Materials used for the production:
For the production of our sports mats, we used a very durable PVC material with an embossing imitating leather, resistant to tearing and at the same time pleasant to the touch and comfortable to use. The bottom of the mat is made of a special non-slip material that prevents it from sliding on the ground. Thanks to this, the mat is more stable , which has a positive effect on safety and increases the comfort of exercise. In addition, the PVC materials used for production (with embossing imitating leather and non-slip bottom) are completely free of phthalates harmful to health, which is confirmed by the special Certificate.Phthalates are harmful substances that can cause allergies, promote the development of diabetes, high blood pressure and even cancer.
The mat surfaces are easy to clean and disinfect.
Core - Foam:
In gym mats we use 4 types high-quality polyurethane foam which provides excellent cushioning for the exerciser, while protecting against painful falls. Below is the  comparison of 4 types foams with different densities: These photos show the pressure of a 7.26 kg ball on each type of foam with different hardness and density.
Remember that poorly selected, too stiff or too soft, low-quality foam does not guarantee adequate shock absorption and full protection. We use the following types of foam foams in our gym mats: Link to foam descriptions. Which foam should you choose, then? This question is bothering you? It all depends on the type of exercise. If you have any problem with this, you can always consult us. We are happy to help you.
Technical Specifications:
Dimensions: 200x100cm, 200x120cm, 200x125cm
Cover: PVC fabric with embossing "Cow Leather"
Bottom: non-slip PVC fabric.
Filling/Core :  high-quality polyurethane foam.
Warranty: 2 years.
AVAILABLE COLOURS OF PVC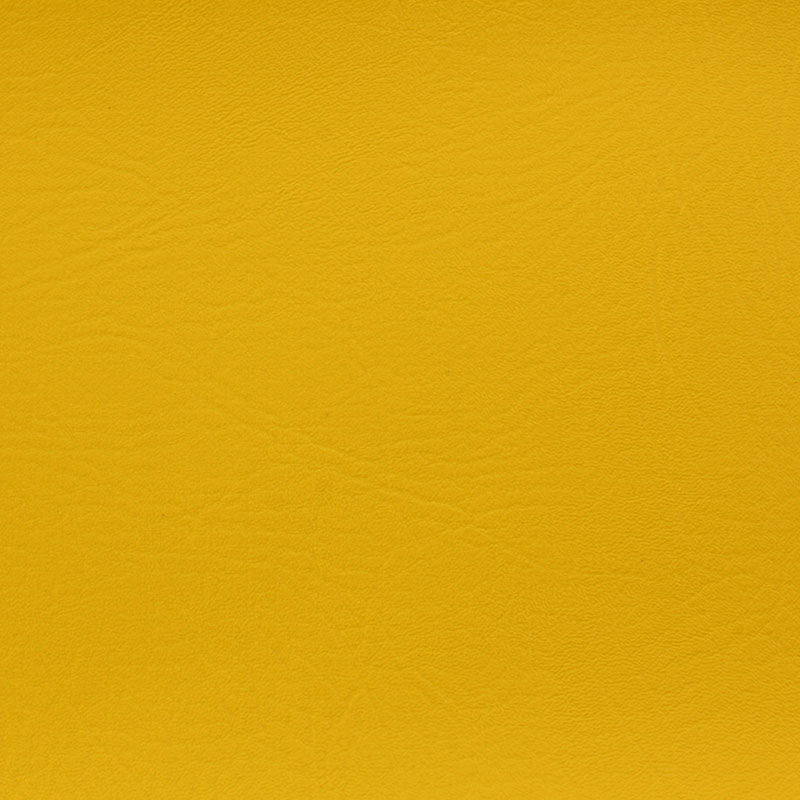 RAL1003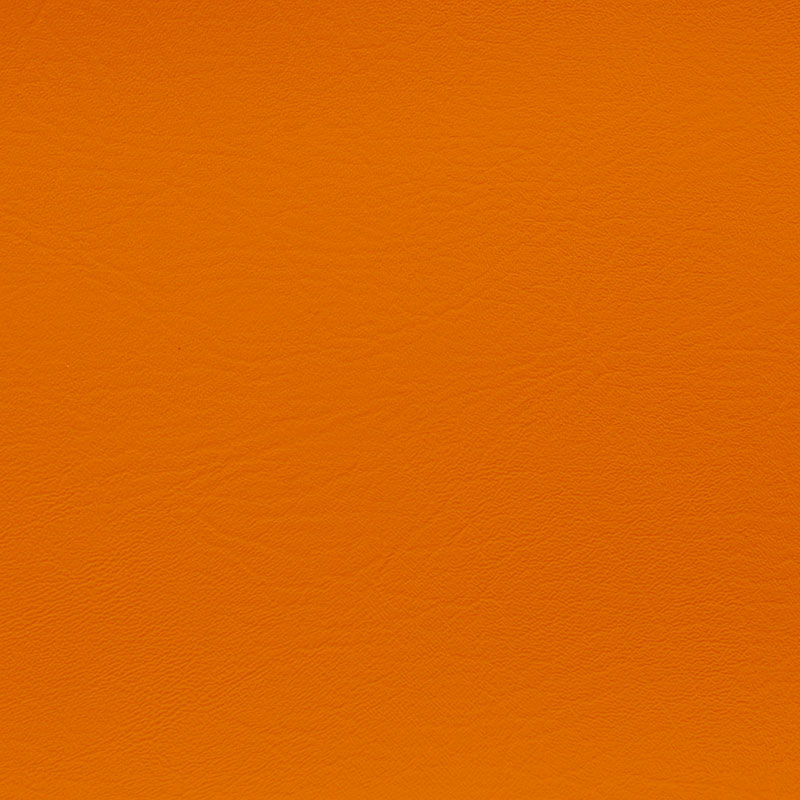 RAL 2011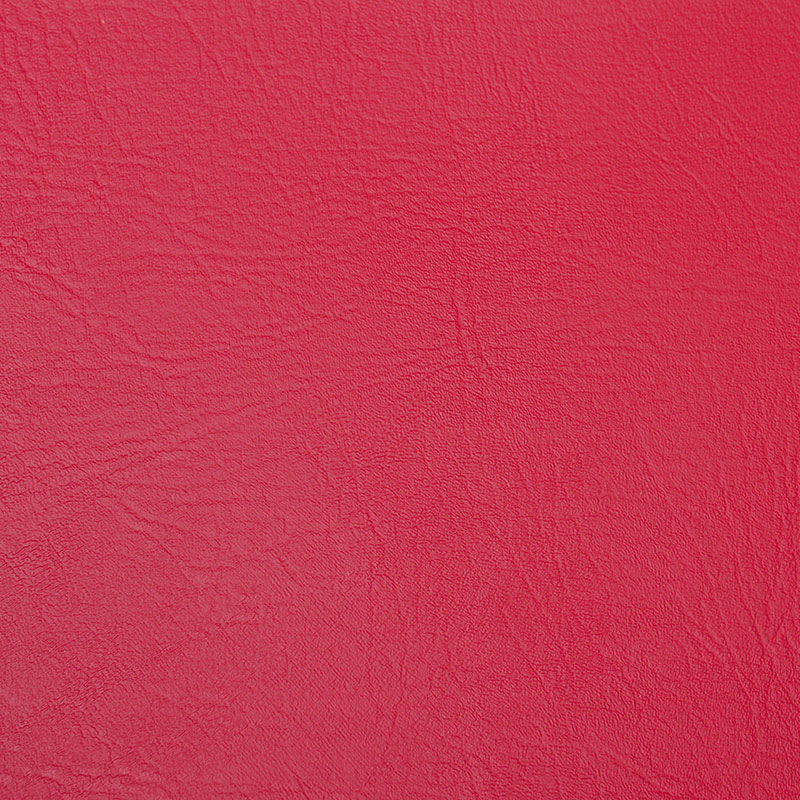 RAL 3001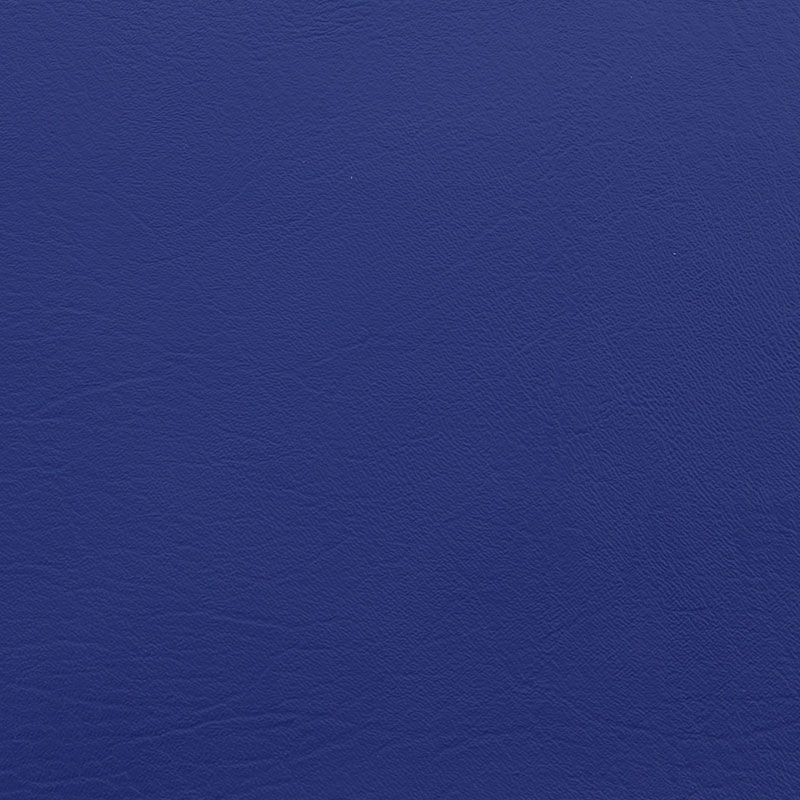 RAL 5002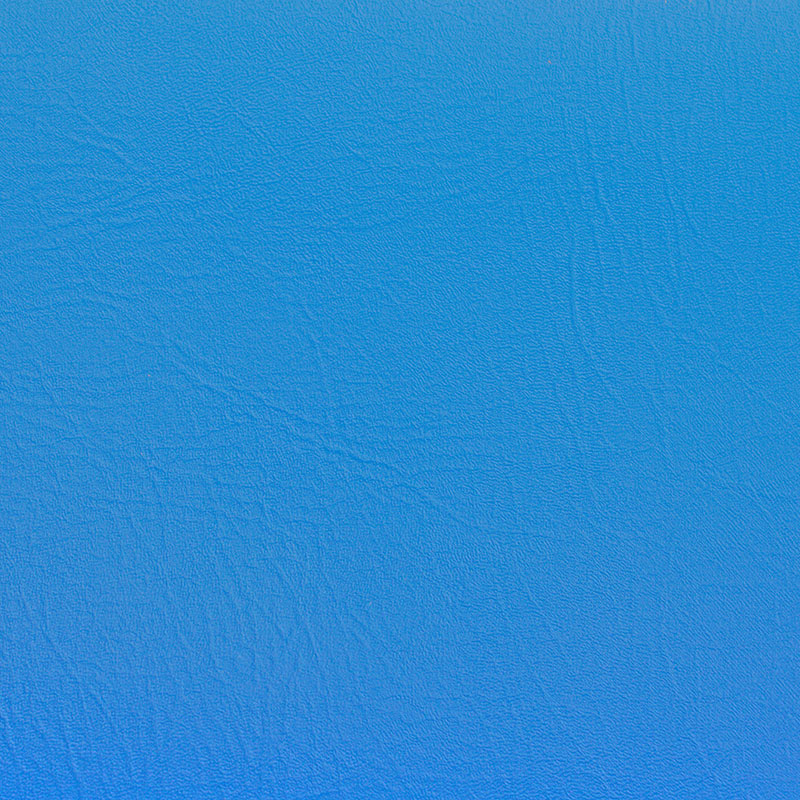 RAL 5012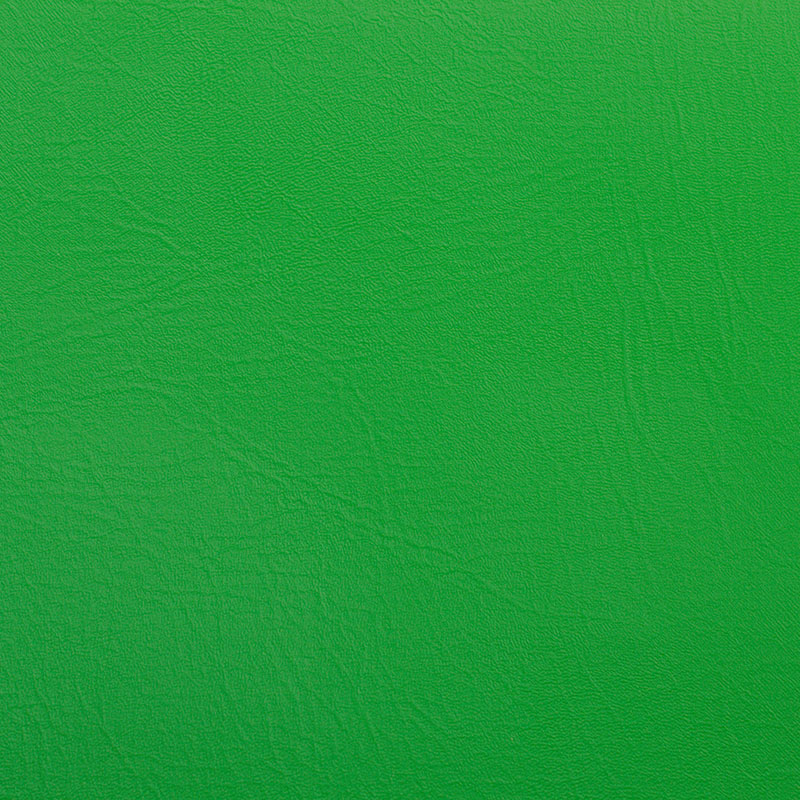 RAL 6018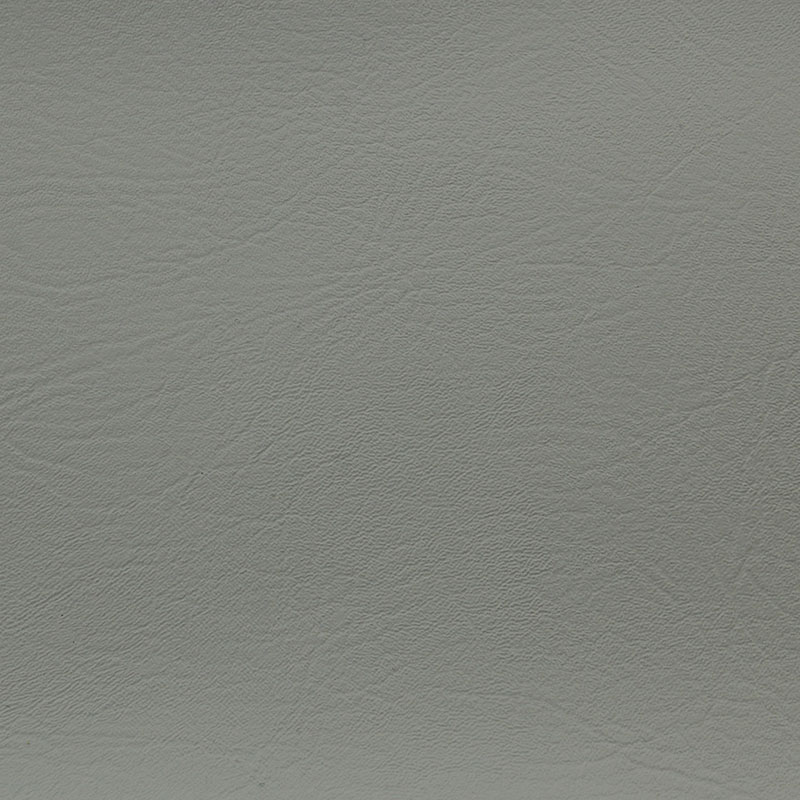 RAL 7036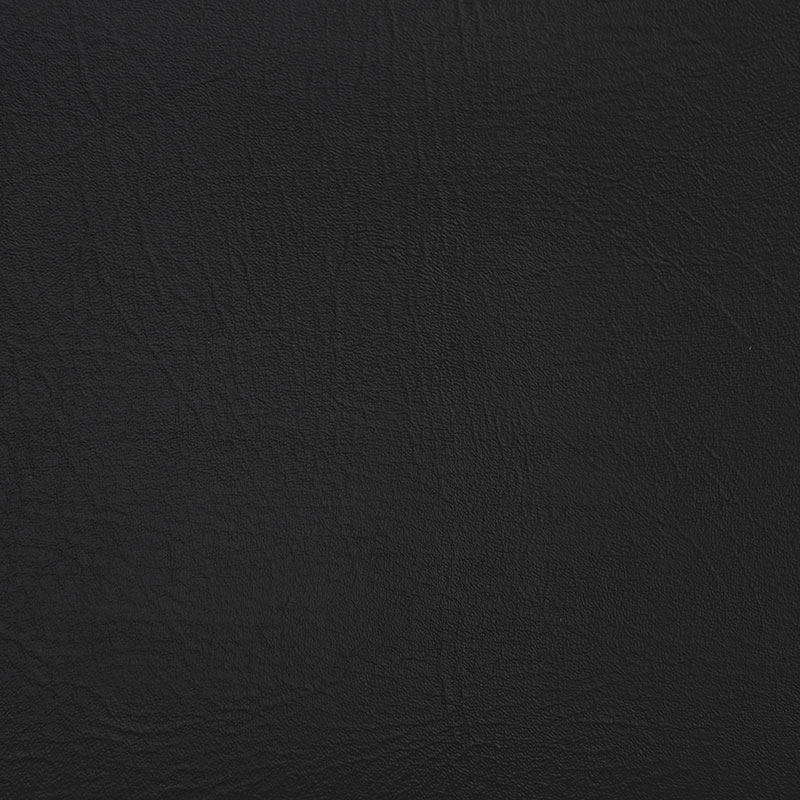 RAL 9005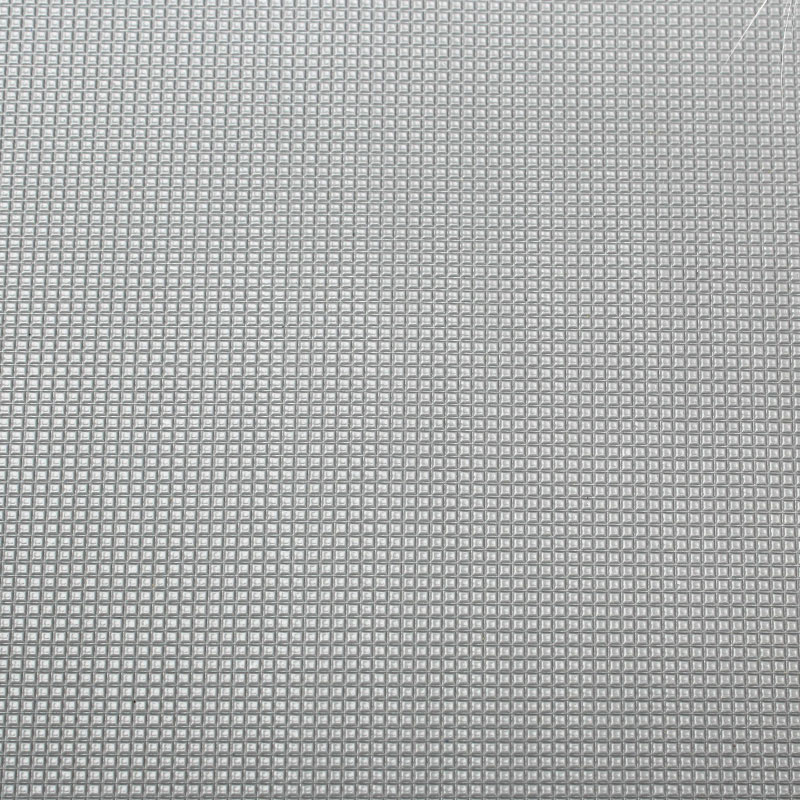 RAL 7037